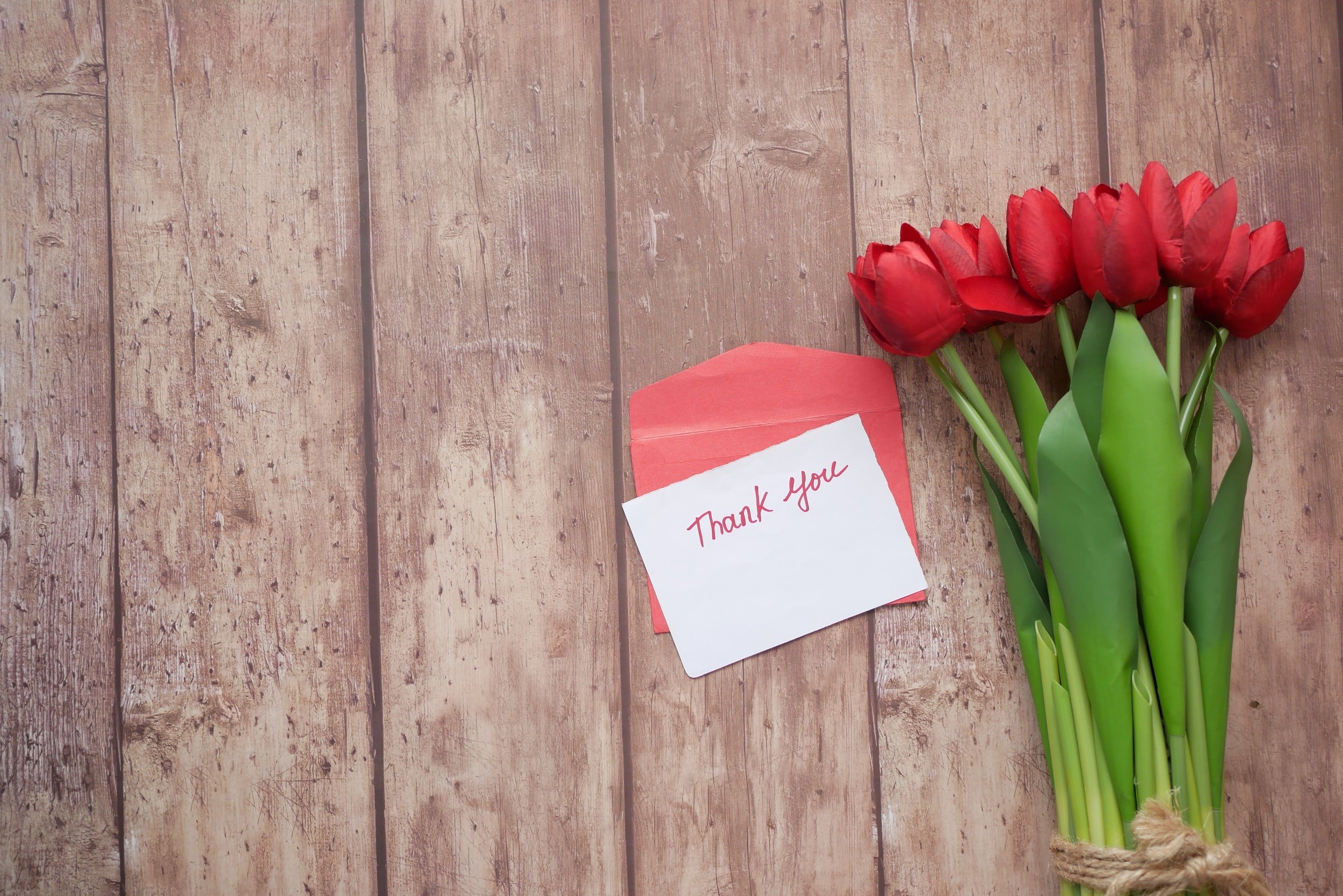 Helping a generous community share its food resources
Things to Consider
Things to Consider involves various food bank personnel writing blogs about food issues faced by food banks across the country.
Food Bites
Food Bites is about Glen Pearson interviewing various community leaders about the subject of poverty and what can be done about finding solutions to seemingly intractable problems like homelessness, affordable housing and food insecurity.
Volunteer Corner
People are always shocked when they learn that the London Food Bank only has seven full-time staff. "How can you manage it?" many ask. The answer is all wrapped up in one word – volunteers. In fact, there are hundreds of them, many having been with us for years and years. Not all of them commit their time directly at the food bank, but out in the community – growing fresh vegetables, picking up donations from across the city, hosting food drives at their businesses or organizations, and helping to instruct students in schools about proper nutrition.
Far too often, we don't recognize such sacrifice enough. With the launch of our new website – – we have decided to highlight our volunteers in a dedicated space on the site.